Connect:
www.synergis.com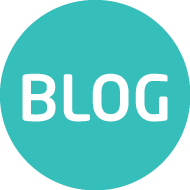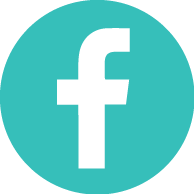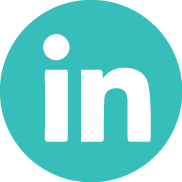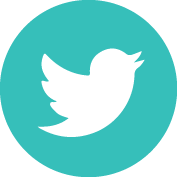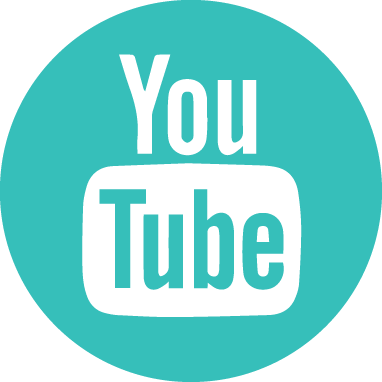 Synergis Express Learning Webinar: Inventor – Styles Conflict

Log-on to see the recording now.
Synergis Express Learning Webinars
Less than an hour, online, and free, these training webinars are 30 to 40 minutes and cover a specific function within the Autodesk Products.

Take a little time out of your Wednesday to join our Autodesk Experts for a Synergis Express Learning Webinar, focused on helping you get more from your Autodesk solutions. Visit www.synergis.com/events to see our upcoming webcasts and events.
Tell us what you want to learn!
Take our Synergis60 survey to request the topics you need to hear about.