Connect:
www.synergis.com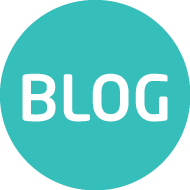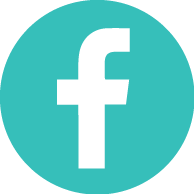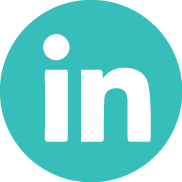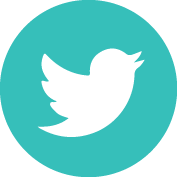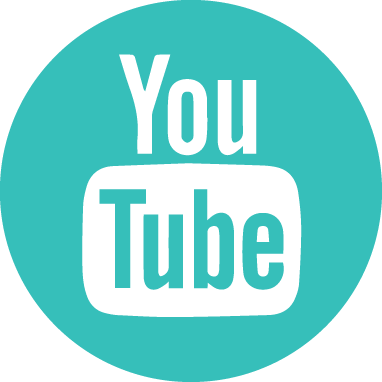 Are you ready for the FOMT?
Tuesday, October 25
National Museum of Industrial History - Bethlehem, PA

9:00 am - 1:00 pm
Join us at the National Museum of Industrial History in Bethlehem on October 25 to learn more about the Future of Making Things and take a look at America's Industrial past.

The Future of Making Things (FOMT) is the next manufacturing revolution. Learn how FOMT and the product innovation platform are helping companies be more competitive in today's marketplace. Products of today and tomorrow are driven by customer demand for customization, personalization, integrated manufacturing, and ongoing services. How are you going to meet these demands?

Discover how with Autodesk Fusion, an affordable, modern technology platform that takes you to higher levels of productivity and product lifecycle management.



The Future of Making Things is NOW. Are you ready?



And the day isn't complete without visiting the exhibits at the museum.