Connect:
www.synergis.com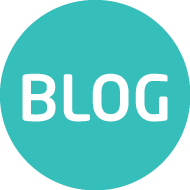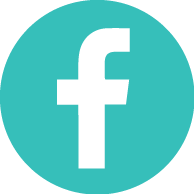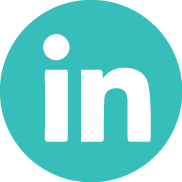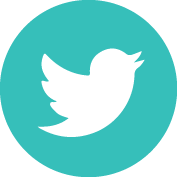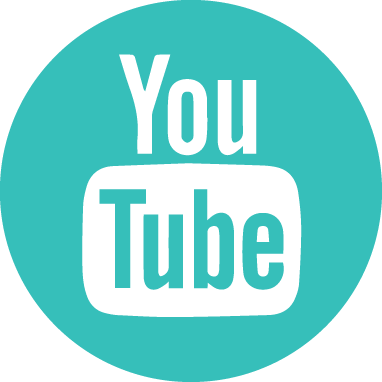 Synergis Manufacturing Trends Symposium

Tuesday, October 20
Arts Quest - Bethlehem, PA

3:00 pm - 6:00 pm
As companies begin their planning processes for the next year, it's a great time to answer questions such as:

Will we hit our sales and production goals this year?

How do we rank against the competition?

What new tools did we implement and are these working?
Improve on these results and be ready for 2016. Join us for the Synergis Manufacturing Trends Symposium on October 20 at the Arts Quest in Bethlehem to:

See the trends in manufacturing

Hear how customers are adapting


Learn about the technologies impacting the industry

Prepare for the future