Connect:
www.synergis.com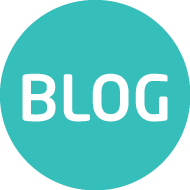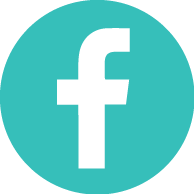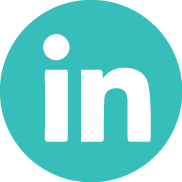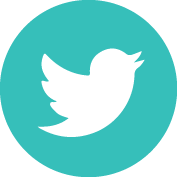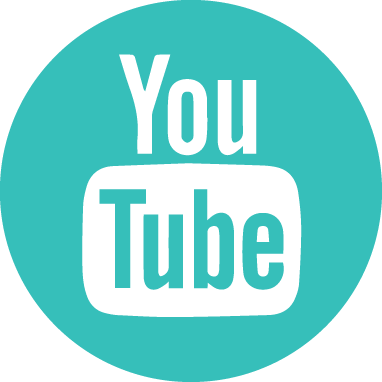 Webcast: Stormwater Pipe Design Using SSA

Log-on to see the recording now.
Synergis60:
One hour of Synergis expertise, every month.
Each month we bring you one hour of Synergis expertise to help with common questions we receive. This
recording is on Inventor Templates. Part 1 is specifically on the parts and assemblies templates.
Tell us what you want to learn!
Take our Synergis60 survey to request the topics you need to hear about.