Connect:
www.synergis.com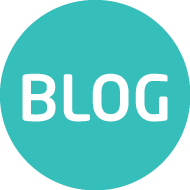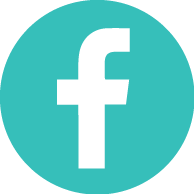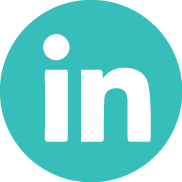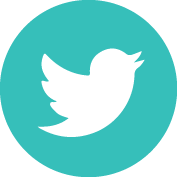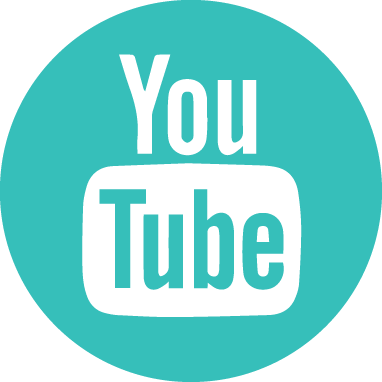 BIM Coordination for Construction

Log-on to see the recording now.
Synergis60:
One hour of Synergis expertise, every month.
Each month we bring you one hour of Synergis expertise to help with common questions we receive. Visit www.synergis.com/events to see our upcoming webcasts and events.
Tell us what you want to learn!
Take our Synergis60 survey to request the topics you need to hear about.