Connect:
www.synergis.com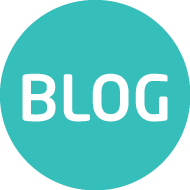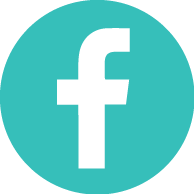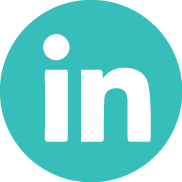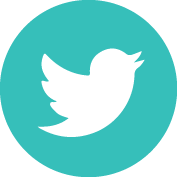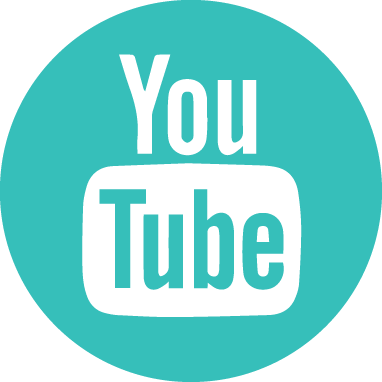 Accuracy & Safety: Why you need to look at High Definition Scanning
Thursday, October 8
Synergis Technologies - Quakertown, PA

10:00 am - 1:00 pm
This event is over. Please contact us with questions about how you can be using High Definition Scanning.


You need to be sure the data you are using to design or reconfigure your factory, renovate or retrofit a structure, update infrastructure or determine volumes for refining and processing is as accurate as possible. How do you do this and still keep your teams safe from accidents and exposure? We'll show you how with the latest scanning solutions.

Join us to:

S
ee the advantages of using scanning
:

Improve safety by reducing exposure

Work with accurate high detail as-built data

Asset management in real time

Design in context with interference checking

Increase speed, precision, and quality

Visualization with 3D models and fly throughs
Participate in a live workflow demo bringing data in and using within CAD tools

Get hands-on experience with the latest scanner

Don't forget to bring your questions. We will have time for a Q&A session with our technical team.